Connect With Us
Here you will find contact details for our services and the markets we work in.
phone_in_talkTH +66 76 390 586
phone_in_talkUS + 1 954 530 4884
Yacht Service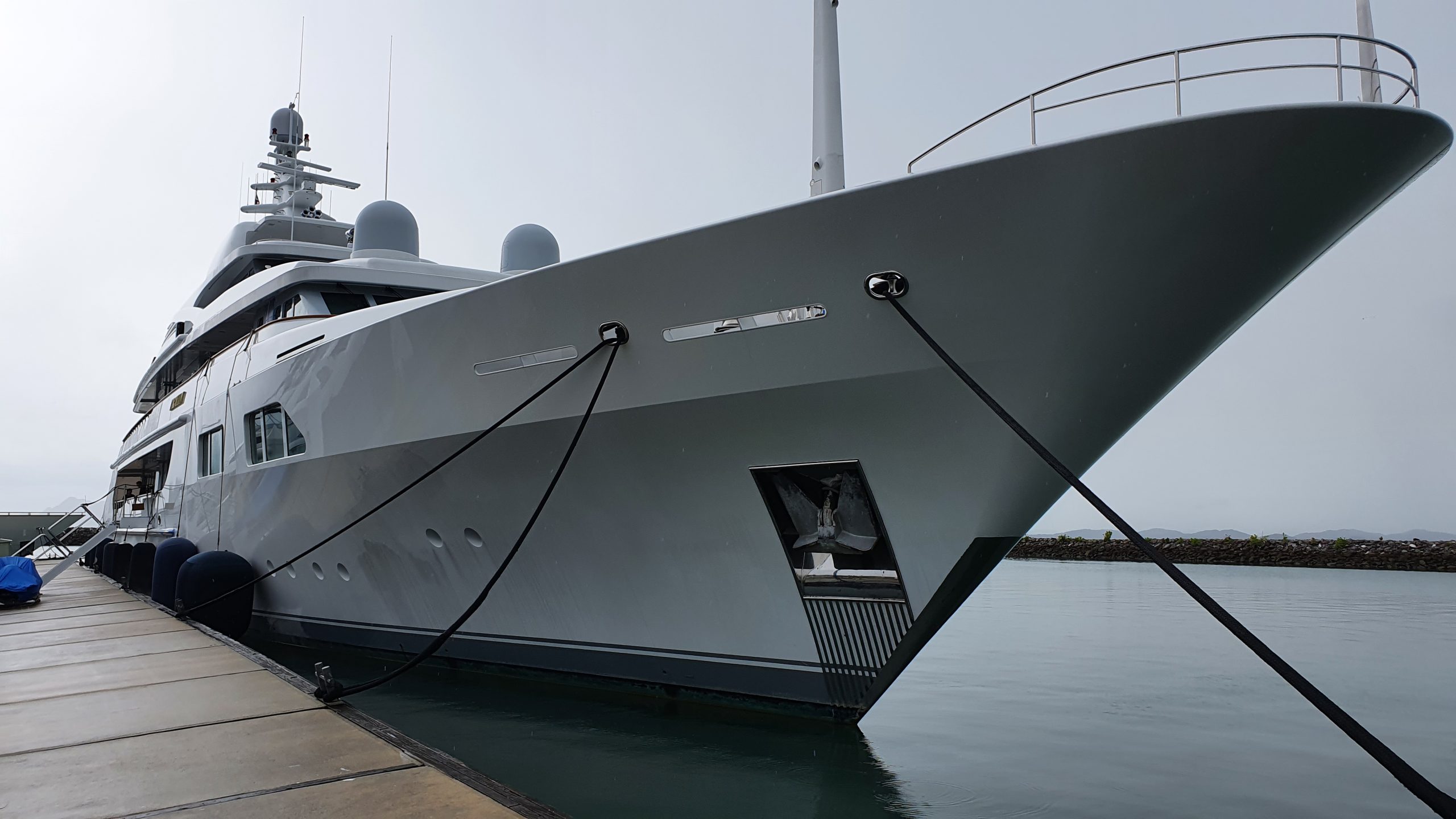 Yachts and cruise ships uses the same advanced electrical and electronic technology on both hardware and installation methods, that's where Latitude 1 Maritime's vast expertise in supplying equipment and class approved materials as well as technical knowledge of installation are valuable.
Examples are:
– Navigation and communication equipment
– Power distribution, generators, UPS's
– Machinery, thrusters, winches, pumps
– HVAC/R
– AV, CCTV, Wi-Fi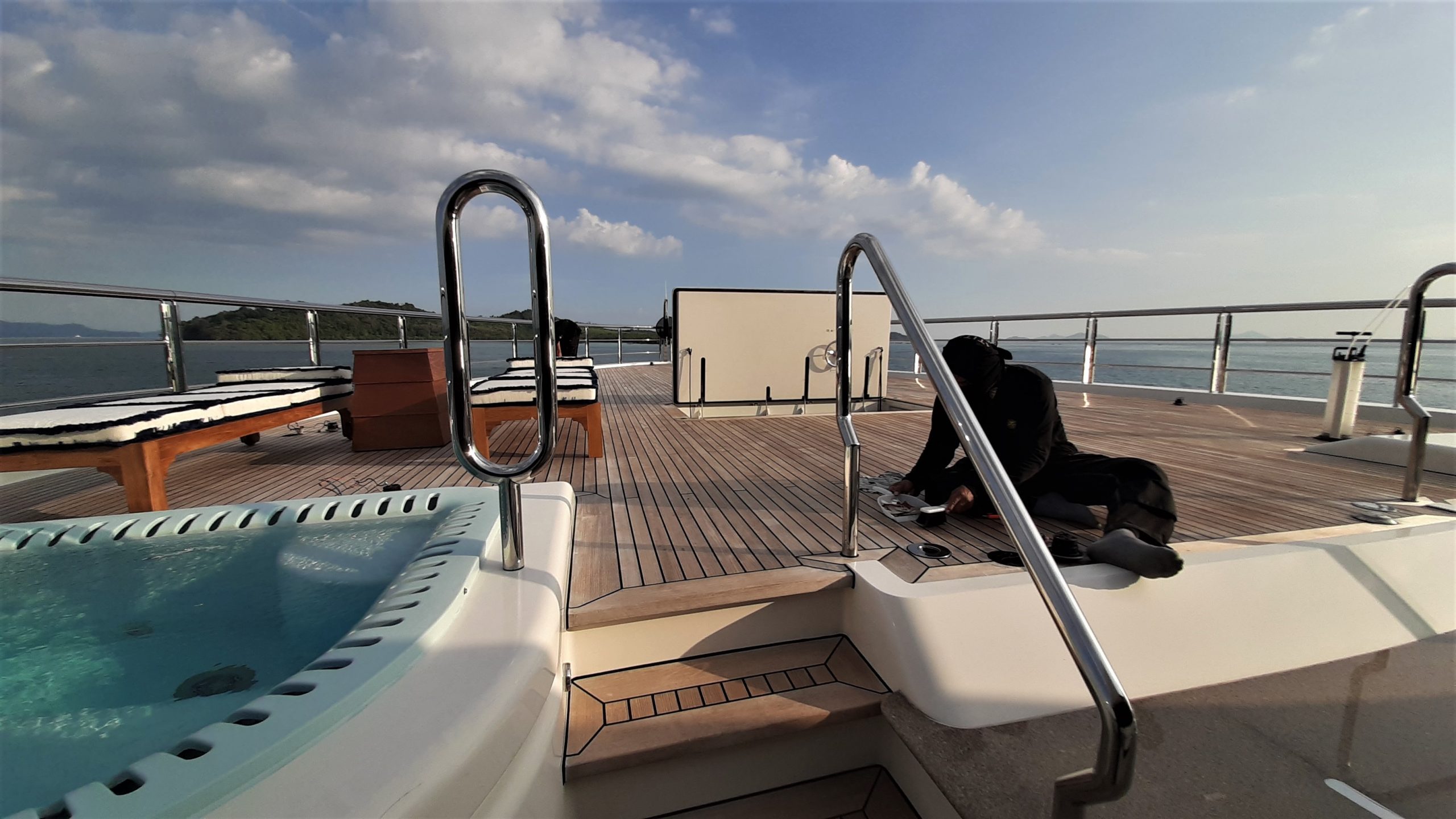 Our Specialized Services Include:
checkPipe Fitting
checkInsulation
checkFabrication
checkCertified Class Welders
checkPower Distribution & UPS
checkAutomation Systems
checkHigh & Low Voltage Cabling
checkInterior Installation
Contact a project consultant at Latitude 1 Maritime USA or Thailand and let us tell you how we can help your business.