Connect With Us
Here you will find contact details for our services and the markets we work in.
phone_in_talkTH +66 76 390 586
phone_in_talkUS +1 954 530 4884
Electrical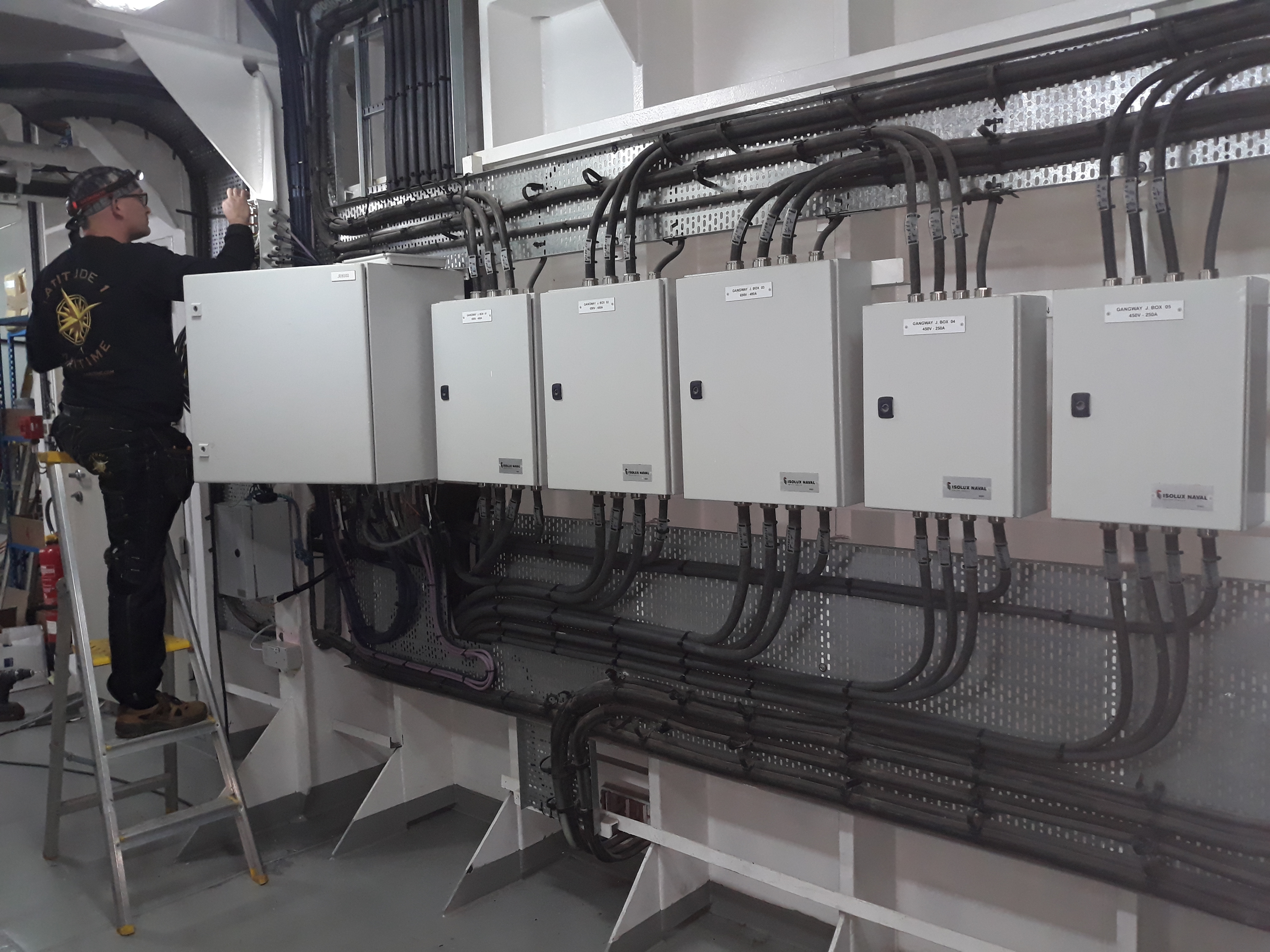 Latitude 1 Maritime's experienced electrical teams offer a wide range of services including custom design concepts, maintenance, service – complete turnkey solutions including documentation.
Services include general electric such as high and low voltage systems, power distribution and fire detection systems, as well as specialised solutions such as closed-circuit television, UPS installations, IP based/encoded analogue systems, security, life safety, and surveillance – all delivered to our customer's needs.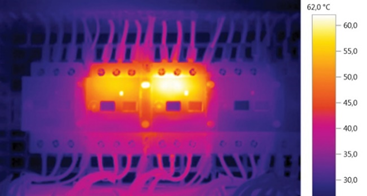 Electrical Services Include:
checkPower Distribution & UPS
checkAutomation Systems
checkHigh & Low Voltage Cabling
checkInterior Installation
checkThermographic Surveys
Contact a project consultant at Latitude 1 Maritime USA or Thailand and let us tell you how we can help your business.