Connect With Us
Here you will find contact details for our services and the markets we work in.
phone_in_talkTH +66 76 390 586
phone_in_talkUS +1 954 530 4884
Network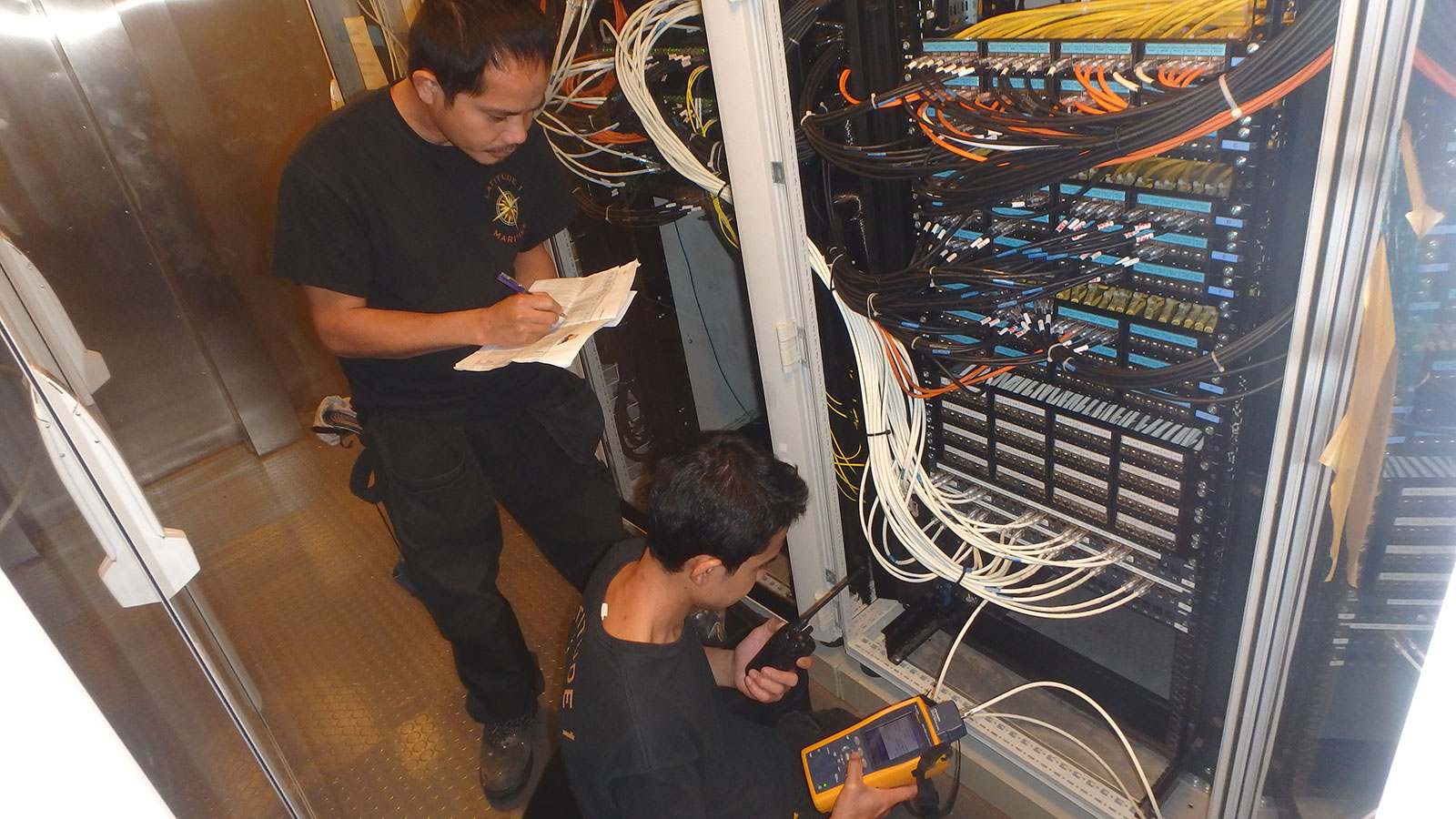 Latitude 1 Maritime is a global provider of IT, data and network solutions to the offshore and maritime industry. We can deliver a broad range of quality network and data service solutions to cruise lines and others in the marine industry, tailored to our customers' requirements.
From custom designed turnkey solutions to repair and maintenance, our highly skilled marine IT technicians are ready to assess your requirements and match them to the proper technology solutions with effective, comprehensive documentation.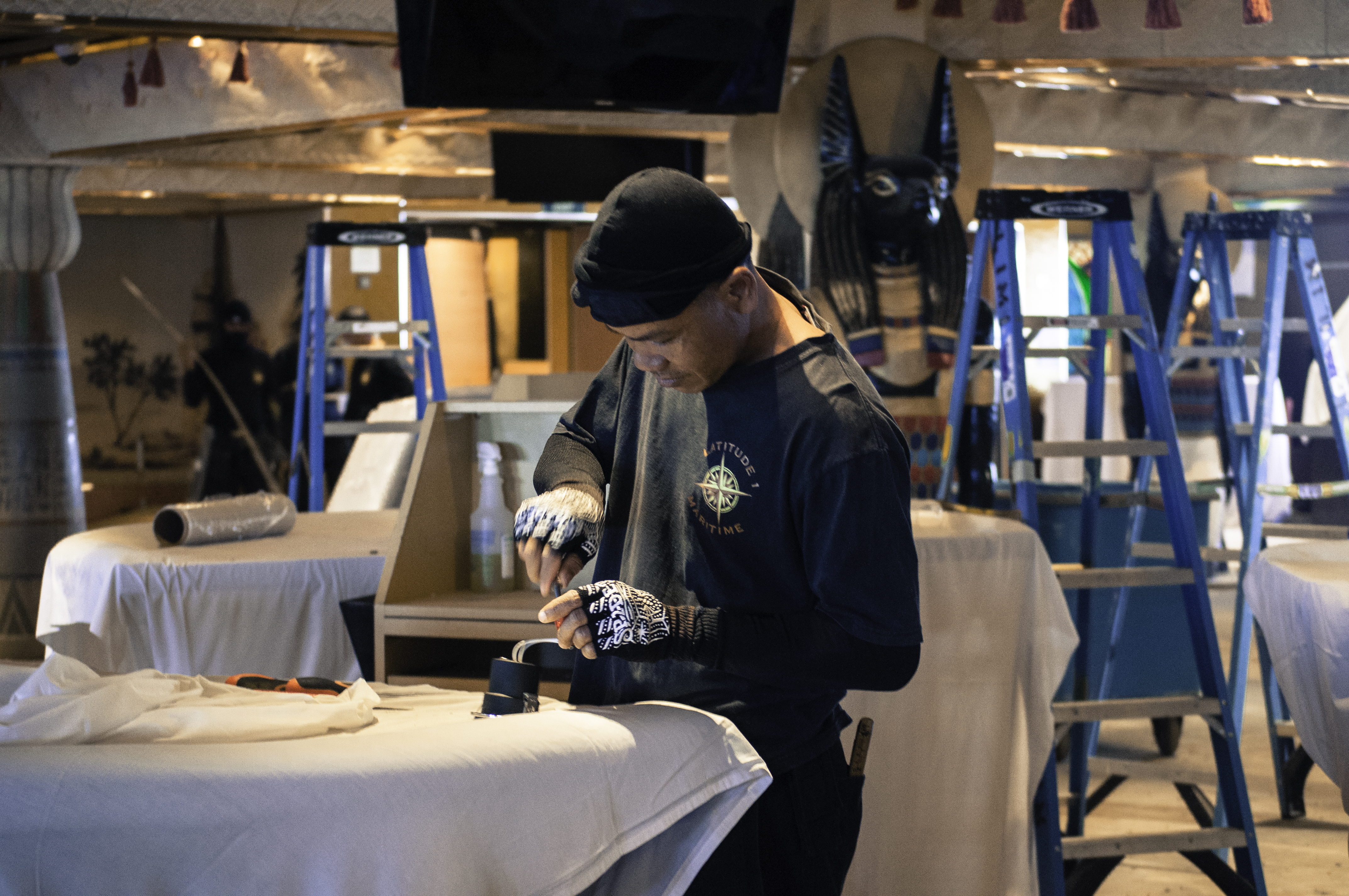 Network Solutions Include:
checkFibre & Copper Cabling
checkCertified Termination
checkFibre Optic Testing & Certification
checkCCTV, Security & Monitoring