Connect With Us
Here you will find contact details for our services and the markets we work in.
phone_in_talkTH +66 76 390 586
phone_in_talkUS + 1 954 530 4884
Energy Saving/HVAC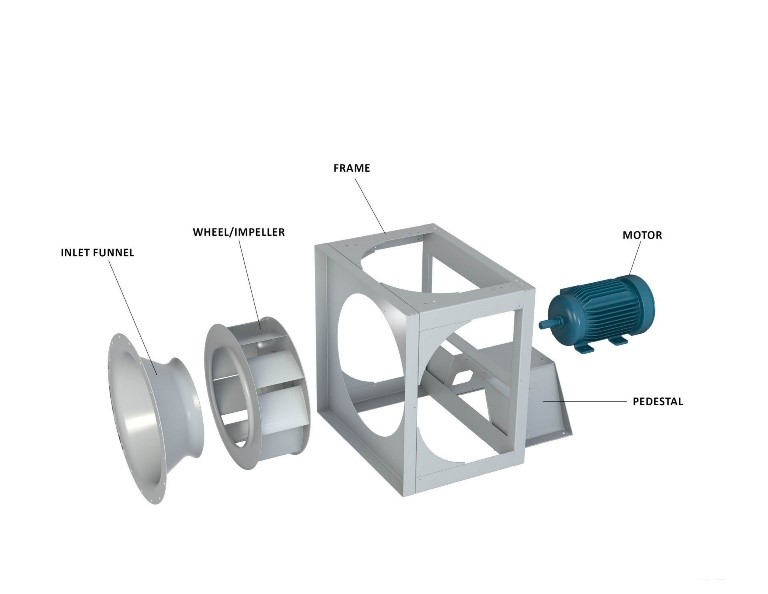 Latitude 1 Maritime has the expertise to recommend innovative solutions and offer advanced technologies which gives efficiency gains to our customers. Operational energy costs, ROI and environmental aspects are key parameters for successful investment in HVAC systems on cruise ships.
An estimated 25-30% of the vessels total energy consumption relates to the HVAC and refrigeration systems, which makes it a priority to enable all HVAC solutions to be focused around energy efficiency. To achieve maximum savings and efficiency potential in the upgrade of the HVAC system components, control automation, energy saving and monitoring functions will enable the systems to operate with highest possible performance.
Our Specialized Services Include:
checkControl & Automation
checkDesign / Modification / CAD & Specification
checkHVAC/Piping/Insulation
checkConsulting
Contact a project consultant at Latitude 1 Maritime USA or Thailand and let us tell you how we can help your business.