Connect With Us
Here you will find contact details for our services and the markets we work in.
phone_in_talkTH +66 76 390 586
phone_in_talkUS + 1 954 530 4884
Mechanical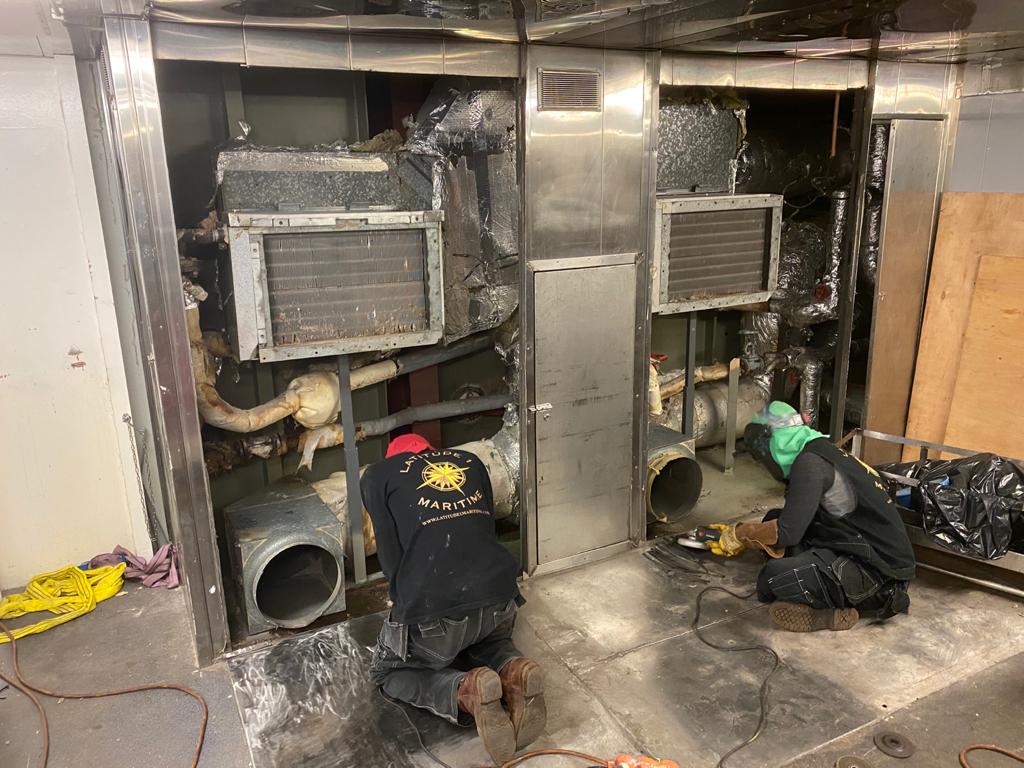 Latitude 1 Maritime experienced technicians are ready to meet all the mechanical/interior repair and fabrication requirements of the marine and offshore industry. Our mechanical engineering division can handle all phases of your project: from labour support and maintenance to complete turnkey solutions.
With our Singapore and USA logistic hubs, field fabrication and repairs can be carried out in our fully equipped workshops. Our staff of experienced marine engineers and machinists are ready to meet all your repair and ship maintenance needs.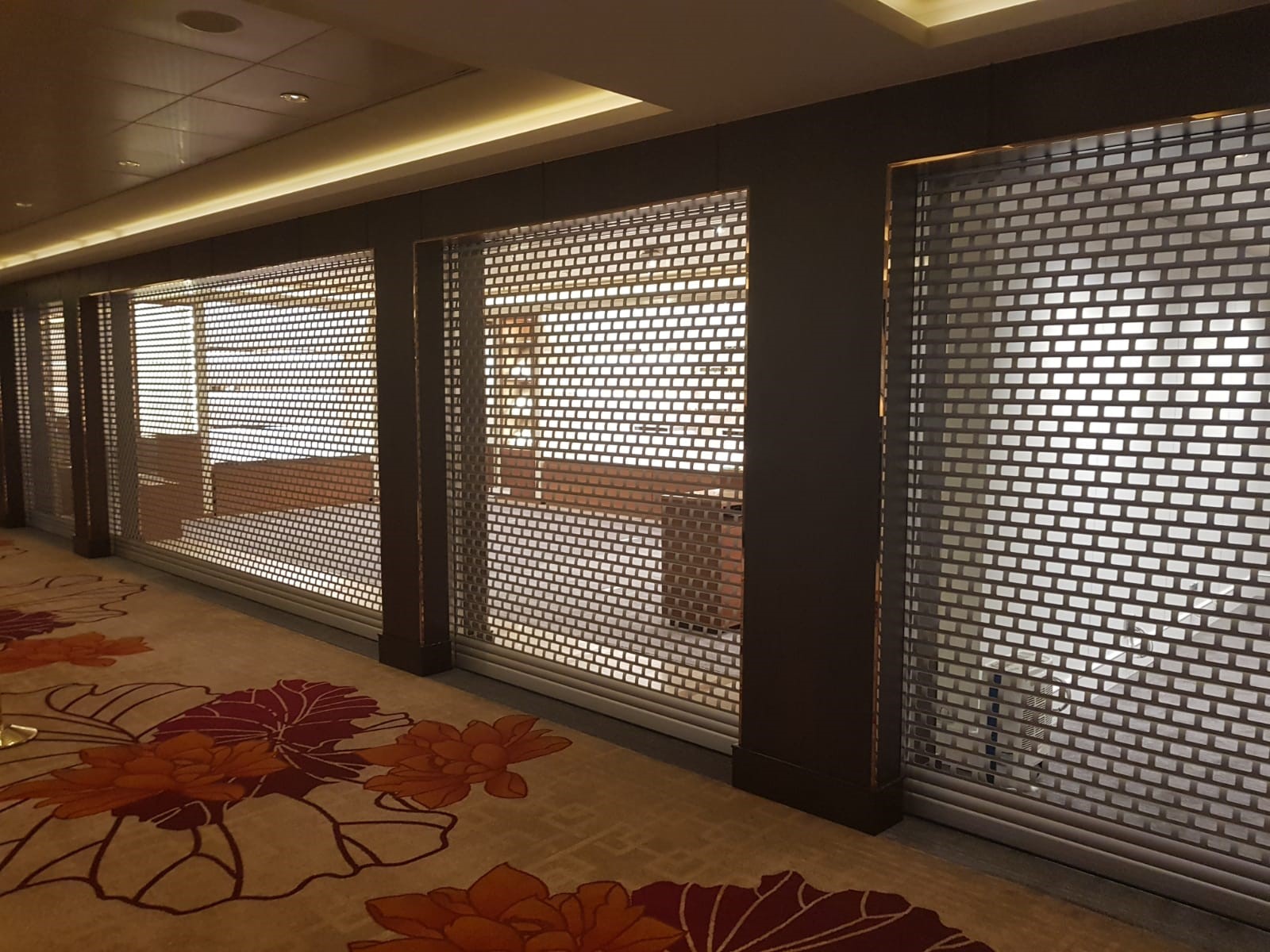 Mechanical Services Include:

checkInsulation / Draft Stops
checkPipe Fitting
checkFabrication
checkHVAC
checkInteriors and Fit-outs
checkCertified Class Welders
Contact a project consultant at Latitude 1 Maritime USA or Thailand and let us tell you how we can help your business.